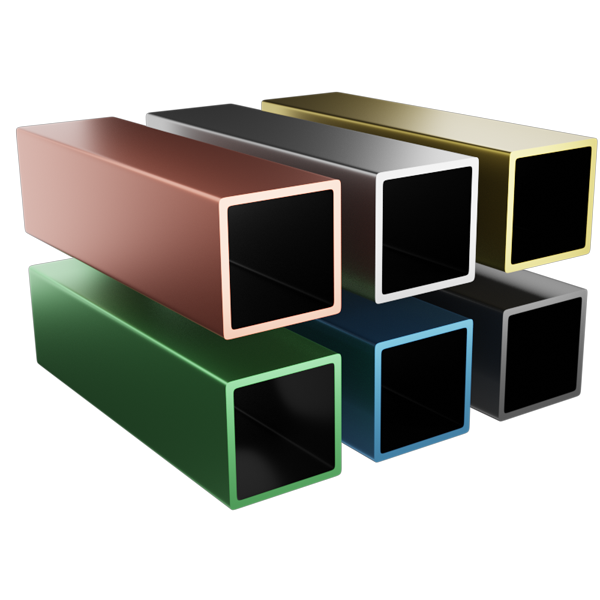 Industrıal paınts
Be as aware of the products we offer as our experts!
Industrial paints and coatings , mainly on oil platforms, pipes and tanks, on furniture factories, bridges and shipbuilding, chemical plants , in the food industry and is also used in various industrial and household facilities.
Our highest priority is to provide high quality service and be a leader in our sector, always keeping the satisfaction of our customers in the forefront.
We have a wide range of colors and product options
Download in pdf format
Paint the inside or outside of any type of ship with marine paints, one of the most important sub-paint categories of industrial paints.
Marine paints
INNOVATIVE TECHNOLOGIES
Delivery
We offer several delivery services for the convenience of customers who want to get our products. You can get them yourself by approaching a courier, shipping company or booking point.